Remote control MicroGuide®
.
The MICROGUIDE® remote controls are specifically designed to ensure the operator's safety in risky situation. The innovative programming and design allows an easier installation, commissionning and maintenance. Their rugged and intuitive design enables a simplified and practical use.
Photo gallery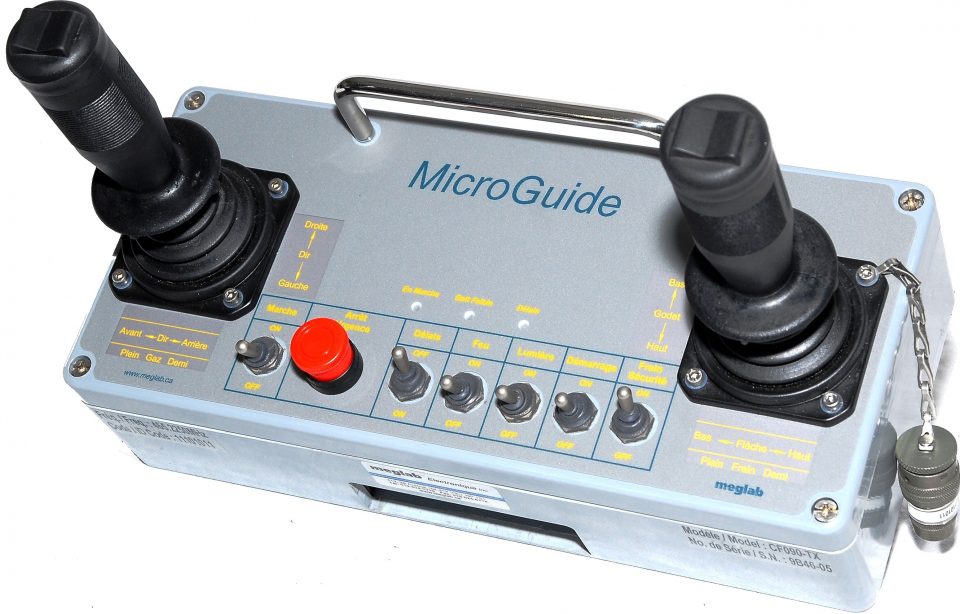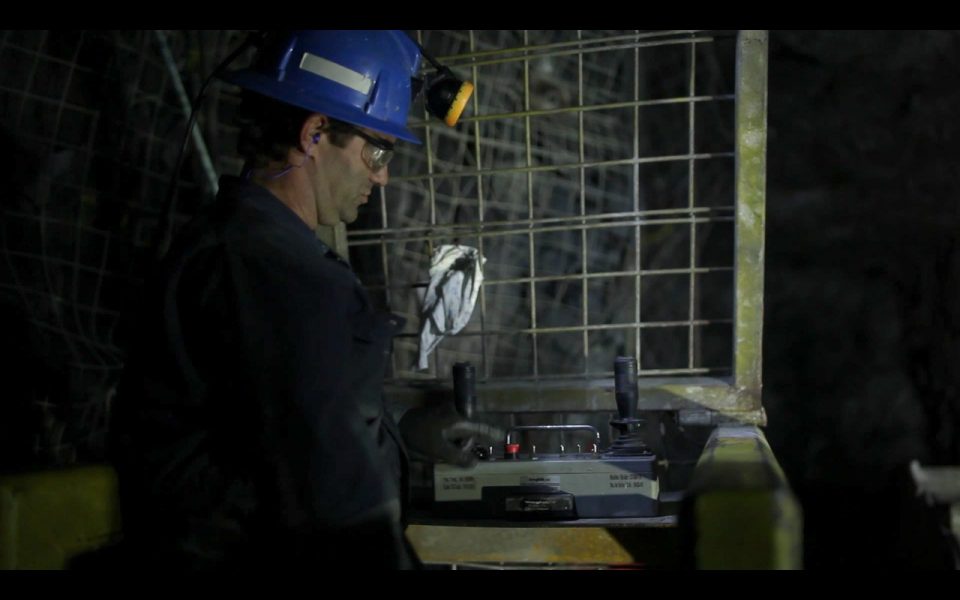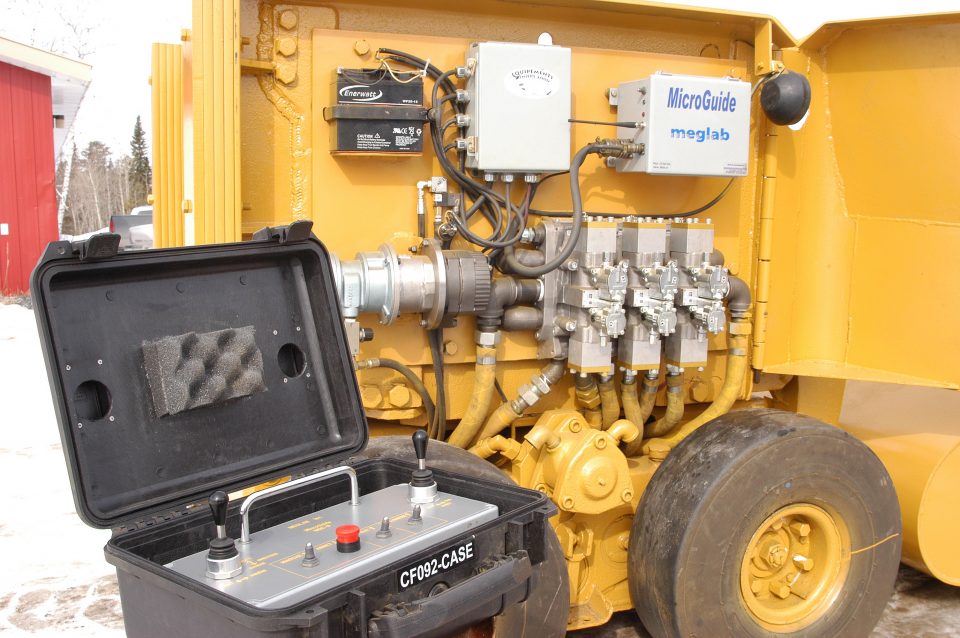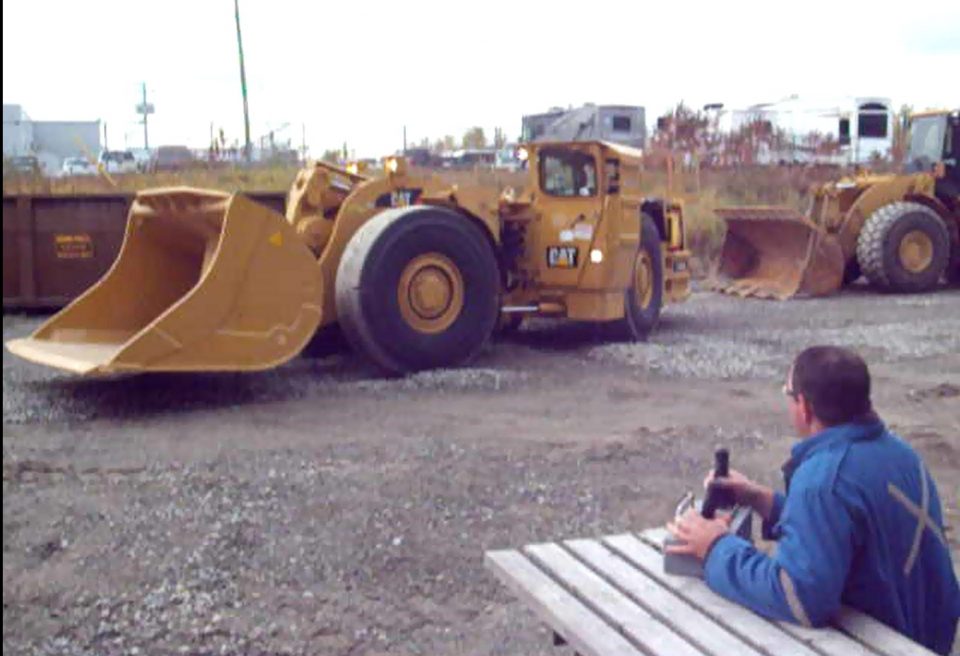 Advantages
.
2
Improve worker's security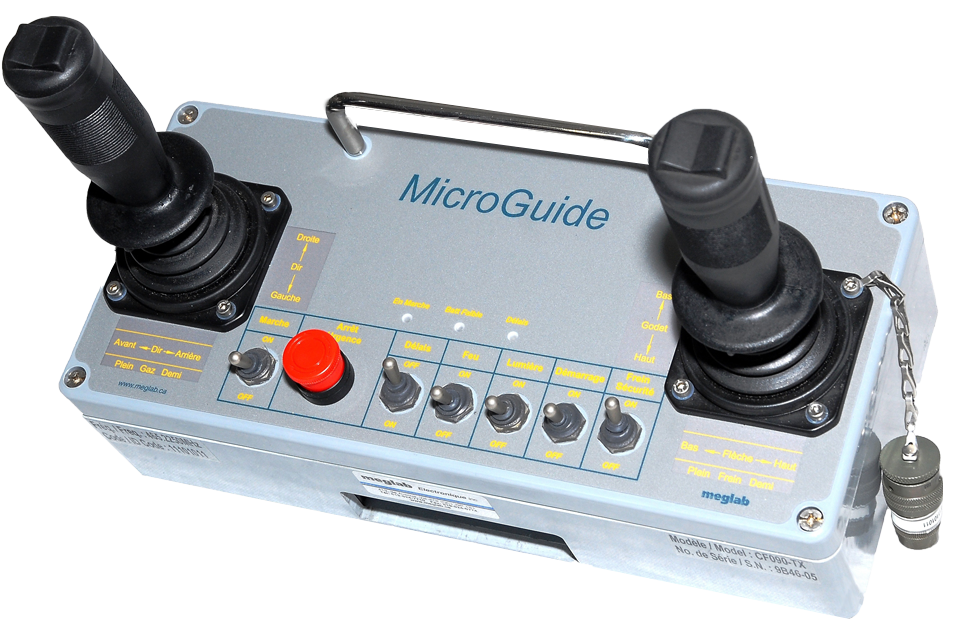 Documentation
.
Each system is carefully designed, manufactured and programmed, by our devoted team to suit the needs of its future use. The remote controls can be installed on a variety of equipement such as scoops, jumbos, drills and more.
Download documentation