Sensor
.
Airflow sensor
The airflow sensor designed for industrial applications provides a highly accurate reading. It is quick to install and easy to use.
Gas detector
Gas detectors continuously monitor NO2, CO2 and SO2 or other gases. Designed for industrial applications, they are all connected to a single, convenient connector, making them easy to install and use.
Meglab supplies water level probes and other types as required.
Photo gallery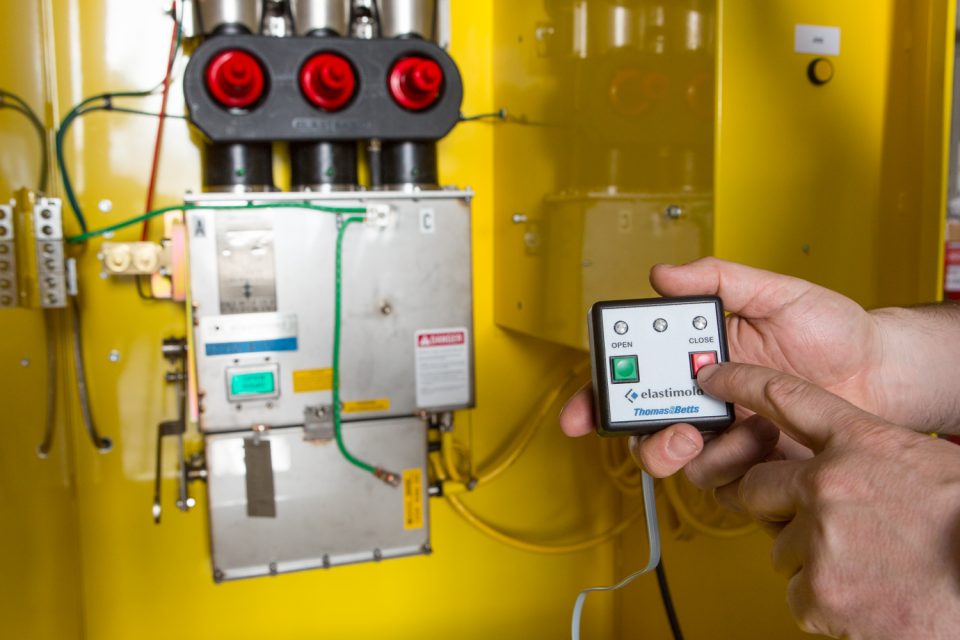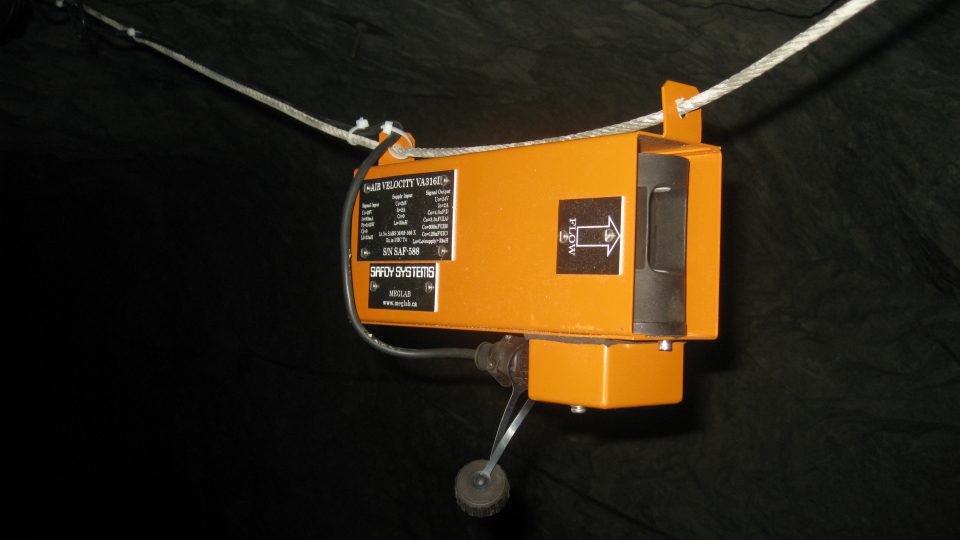 Documentation
.
Sensor Safdy
Continuous air flow monitoring
Designed to be connected to a remote telemetry system
Download documentation