Kim Valade
General Manager
Kim Valade is involved at several levels within the company. She leads the sales department and strives to promote Meglab's creative solutions and develop exceptional customer experiences. Her leadership and natural talent for public relations contribute greatly to market development.
Ms. Valade also oversees internal process standardization activities. In the context of a thriving business where increasing sales and adding new staff are challenges, Ms. Valade uses her passion for entrepreneurship to continually innovate toward better business practices.
Always on the lookout for trends in the industry, this woman of action does not hesitate to challenge the members of her team to get them to excel. And every day, she shares with pride the know-how acquired by the company.
Dominic Valade, MBA, CRHA
Vice-president Administration and Finance
Dominic Valade first became involved with Meglab in 2006 as a human resources consultant. He joined the team in 2012 to lead all administrative activities.
Over the years, he has participated in the implementation of the company's expansion strategy. Together with the management team, he oversees the optimization of resource management, plans and directs the development of operations.
Gathering, Mr. Valade creates synergy between the different departments and strengthens the business links that unite the partners. His leadership contributes to the sustainability of the company.
Mr. Valade holds a Bachelor's degree in Human Resources from the University of Quebec in Abitibi-Témiscamingue and an MBA from the Université du Québec à Montréal.
Éric Dessureault
Vice president Operations
Éric holds the position of Vice-President of Service and Engineering at Meglab, a company mainly dedicated to the Electrical Mining service which employs more than 250 people in Quebec, Ontario and Mexico.
A graduate of the Institut Teccart in Industrial Electronics, he has more than 20 years of experience in the industrial field (mining and wood processing). He was thus able to participate in several project start-ups for Norbord, Agnico Eagle (Goldex, Meadowbank and Pinos Altos mines) as well as for Newmont (Eleonore and Borden mines). He joined the Meglab team after having participated for more than 3 years in a project bringing together the most advanced technologies in the mining world and proud of a record of more than 30,000 hours without accident for his team.
Leaders of the succession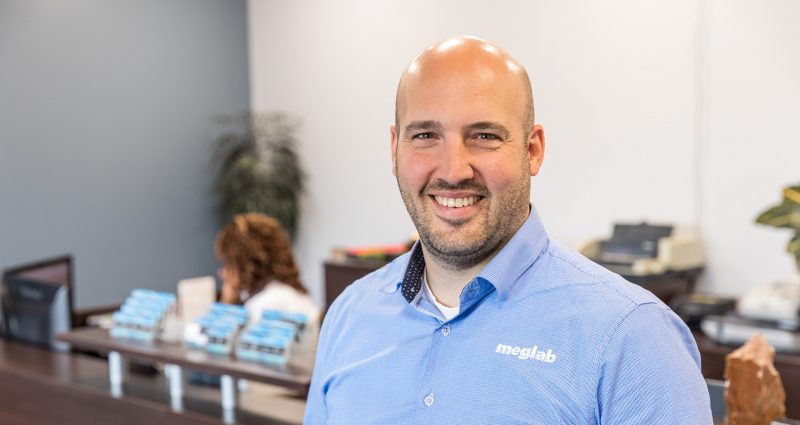 Simon Bertrand
LEADER PREVENTION, TRAINING AND RETENTION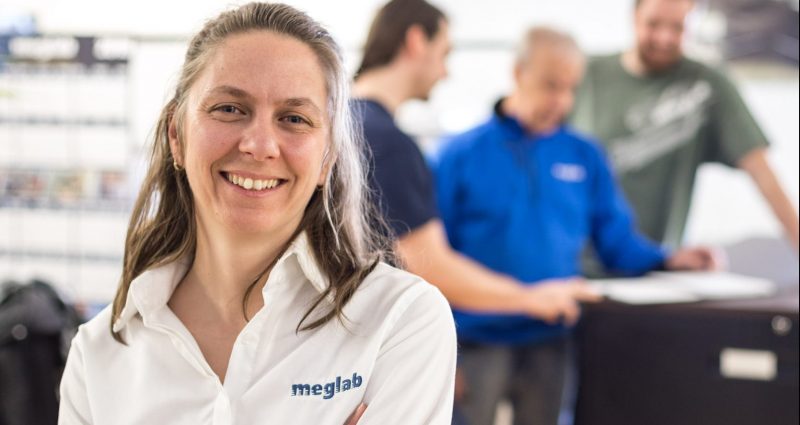 Yolaine Lavoie, ing
Engineering Manager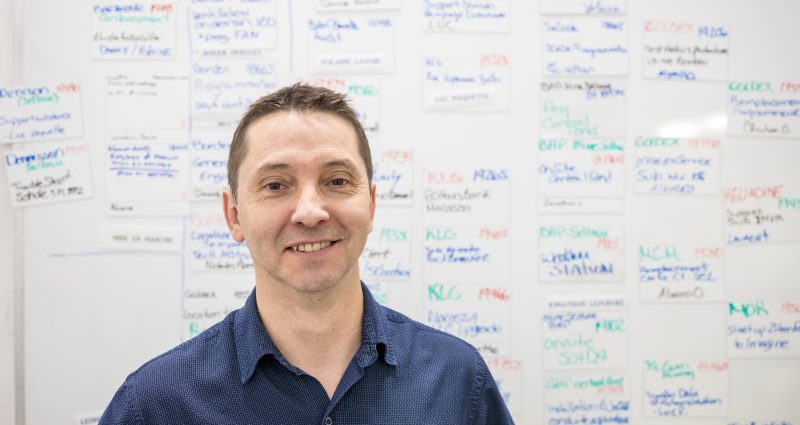 Roger Ouellet, ing
Research and Development (R&D) Manager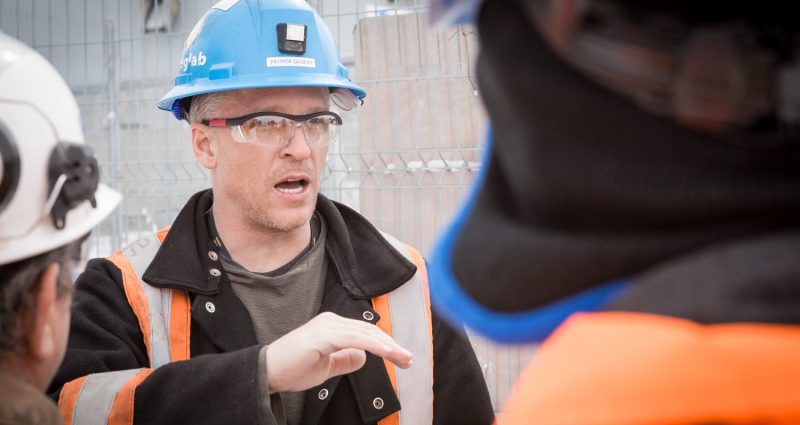 Patrick Gilbert
Site Superintendant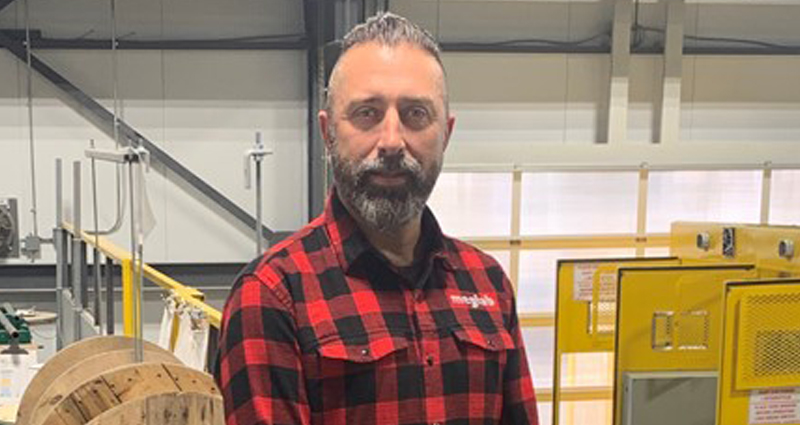 Steve Aukstinaitis
Service Manager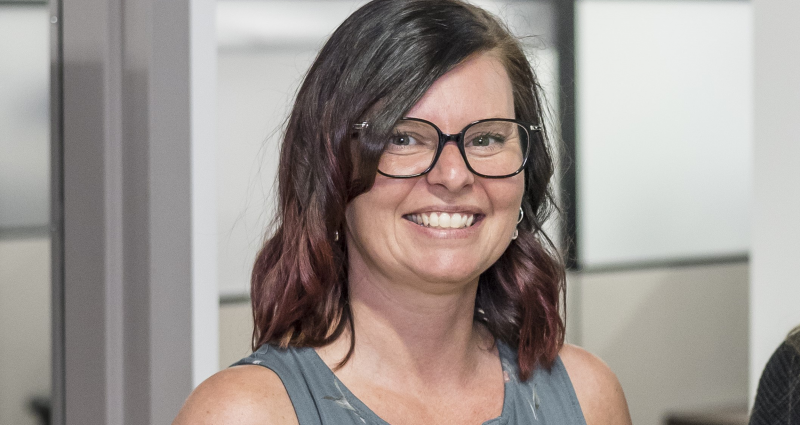 Sophie Dumas
HUMAN RESOURCES Manager
Valérie Laplante
Accounting and administration Manager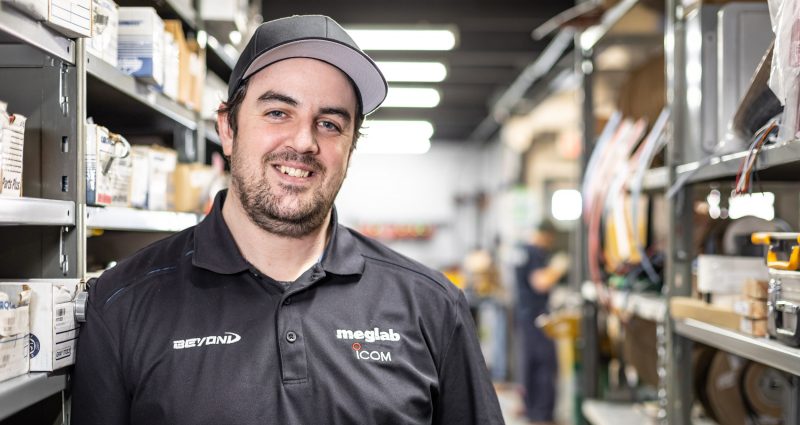 Danny Bryant
Production Manager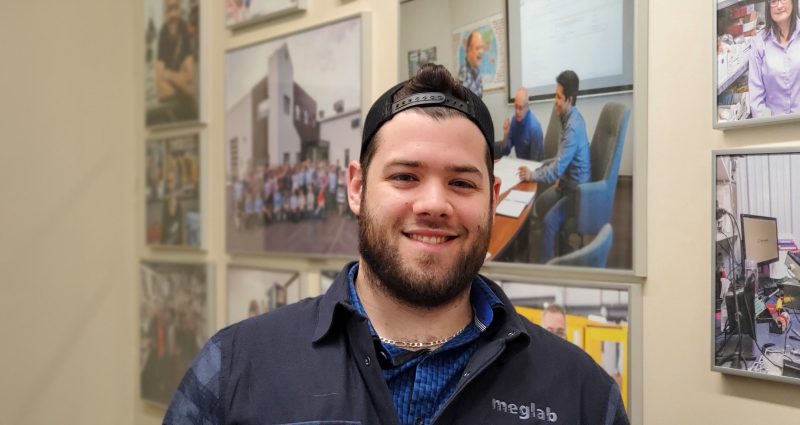 Michael Fortin
Procurement Manager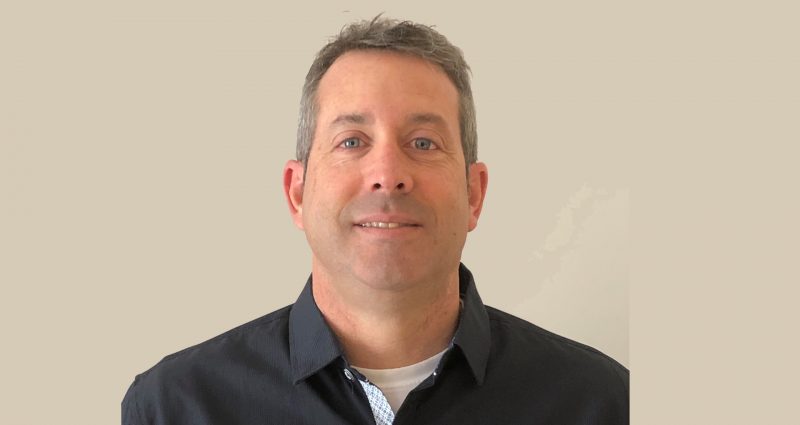 Philip Léger
Business Development Manager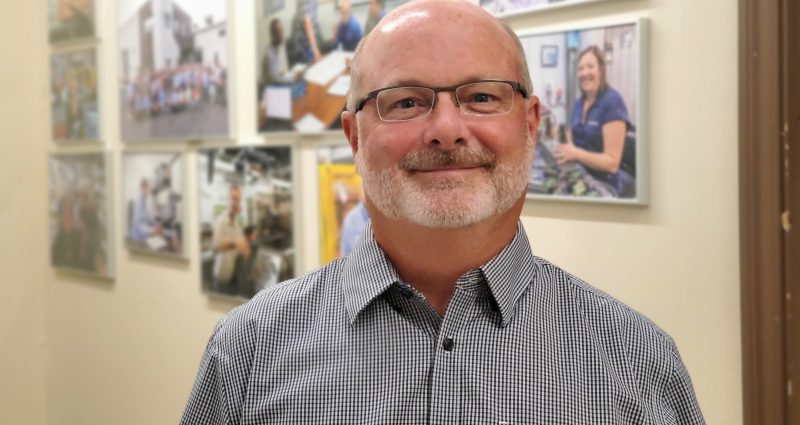 Duane Berry
Sales Manager - IMAGINE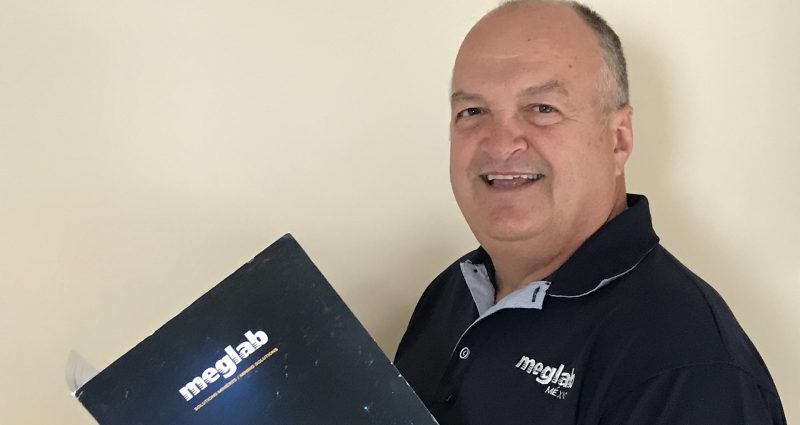 Marc Lamothe
International Business Development Manager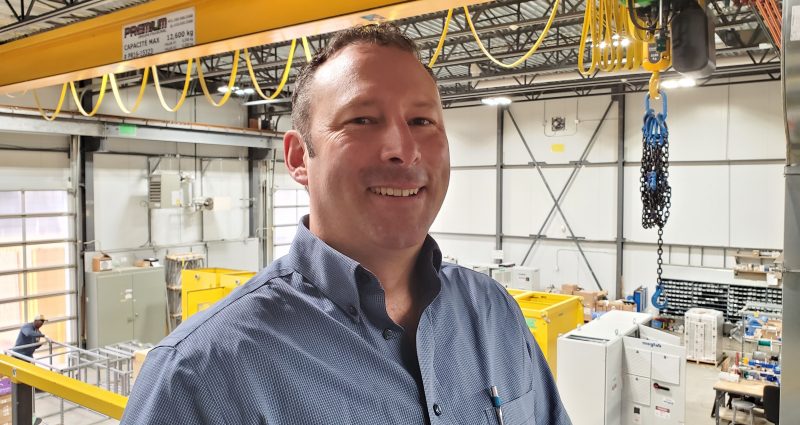 Chris Taplay
Sales manager - Central Canada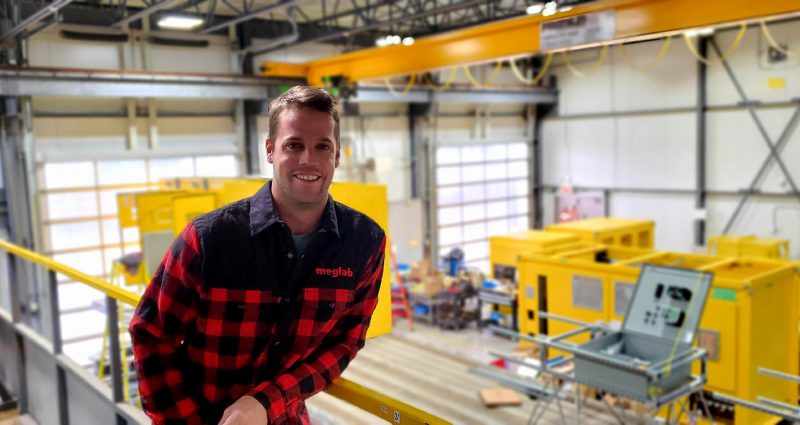 David Coderre
Sales rep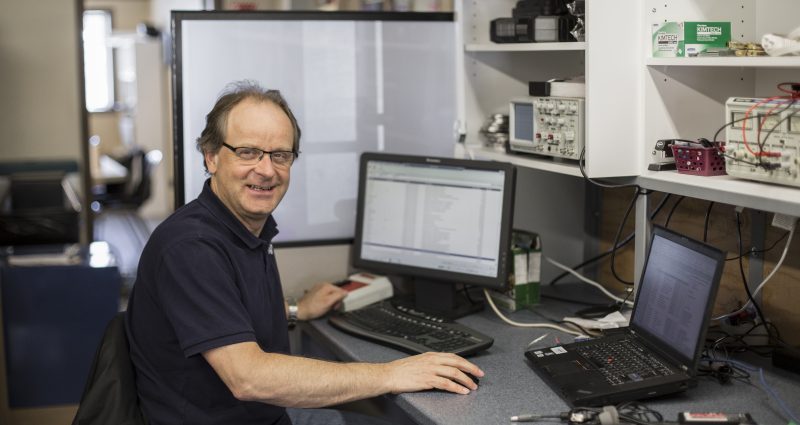 Joël Blais
Senior technician and senior estimator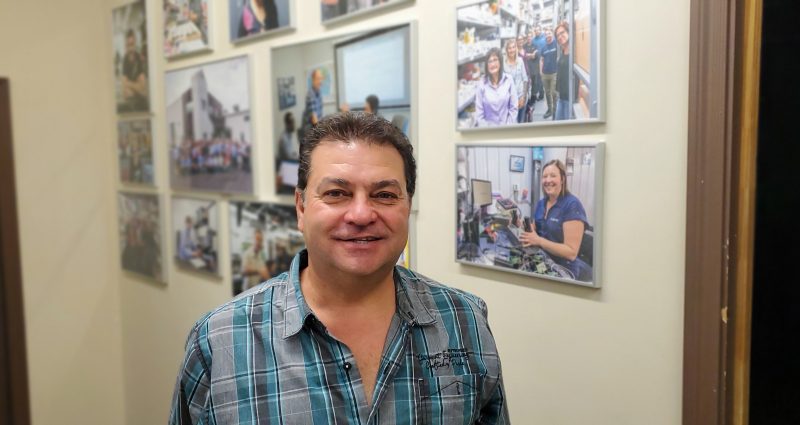 André Gingras
Estimator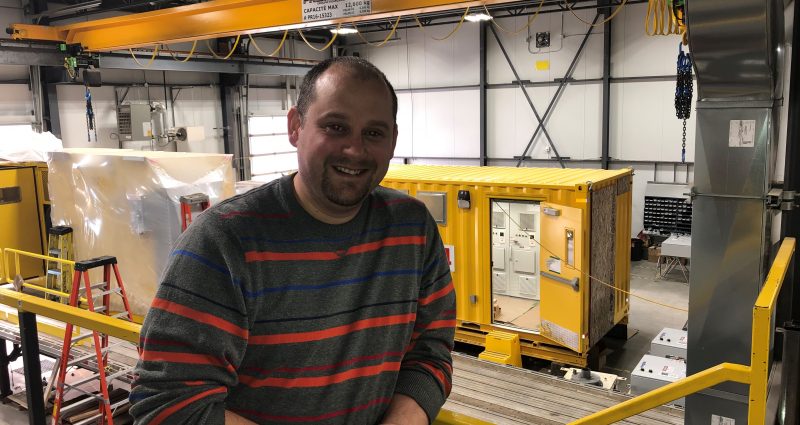 Stuart Nelson
Estimator