AN INTELLIGENT, MODULAR AND
evolving SYSTEM

The system offers a set of modular applications that allow operators and managers to track their KPI's in real time to achieve their goals. Easy to deploy and simple to use, the system provides access to a wealth of information. As soon as it is implemented, IMAGINE delivers quick results to increase safety and productivity.
Our priorities
Our turnkey solutions increase productivity and security with sustainable development in mind.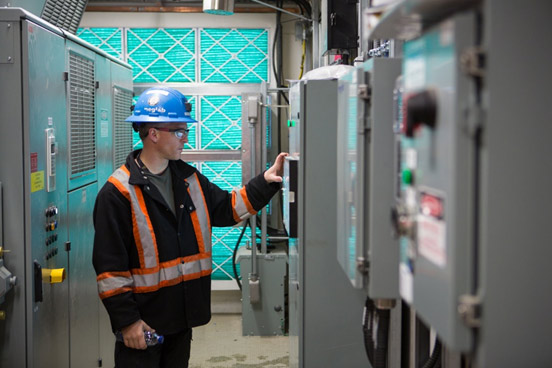 Health and safety
We ensure a safe and healthy work environment in addition to developing systems that eliminate risks to your teams.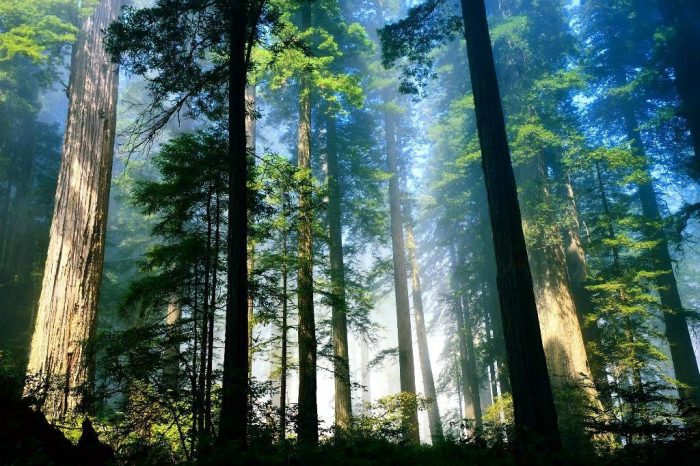 Sustainable development
We offer sustainable and reusable solutions that result in significant energy savings.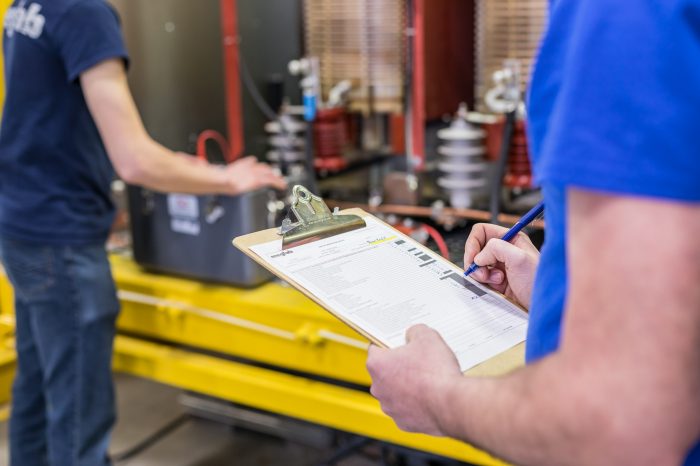 Quality
We offer reliable, high-quality products to optimize your production while reducing your operating costs.
CAREER SOLUTIONS
Meglab was born out of a desire to create high quality jobs, where pride and pleasure are paramount values. It's the work atmosphere and the sharing of ideas that allow us to think outside the box. Put your creativity to work, join the Meglab family.