EACOM - Val-d'Or
Electrical capacity study
SITUATION
EACOM Timber Corporation is planning to expand its facilities and is questioning the capacity of its power grid. If the electrical capacity is not sufficient, EACOM will have to revise the expansion project and its budget to add additional electrical equipment. EACOM's electrical supervisor, Réjean Chartier, has called upon Meglab's team to conduct a specialized study.
CHALLENGES
Production shutdown: The study was to be conducted without interrupting operations.
Reliability: Data collection, analysis and recommendations must be accurate, otherwise there would be serious consequences for the client (breakdowns, production shutdown), equipment additions, construction of new facilities, etc).
Timelines: The study had to be completed quickly so as not to jeopardize the planned schedule for the expansion work.
Solutions
Thanks to the expertise of our team and our specialized equipment, we were able to measure the following parameters: Current, Voltage, Power and Power Factor in order to advise the client in the actions to be taken to carry out his project. One of our electrical engineers managed this project from A to Z. He configured and installed the measurement equipment at the client's site, collected and analyzed the data and issued recommendations.
ADVANTAGES
The advantages of doing business with Meglab for this project are numerous. Flexibility and availability of our team to match the client's schedules and expectations. Respect of deadlines. Reliability and integrity of our project manager when making recommendations.
In addition:
Our team can assist you in making decisions by carrying out studies and issuing recommendations.
Measuring the quality of the electrical network, especially with the addition of electric vehicles
Harmonic studies
Calculation of energy losses
Unknown electrical disorder analysis
Highlights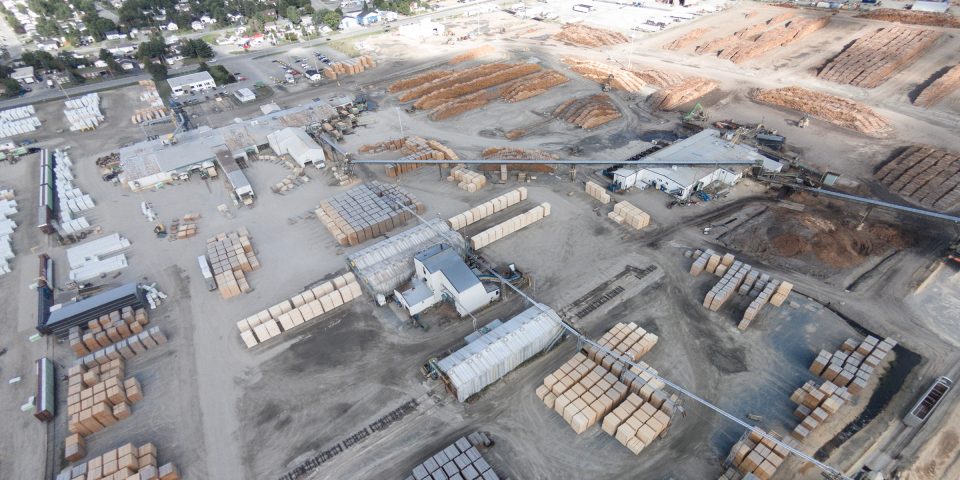 Photo gallery