Newmont/Goldcorp
Electrical design and technologies integration
CHALLENGES AND  SOLUTIONS
The construction and commissioning of the Borden mine posed many challenges for our different teams.
Power Team
The first challenge was to design and engineer the electrical infrastructure of the mine taking into account that the mobile equipment would be electric powered. We wanted to have more underground energy available at a lower cost. The implementation of 1000 volt electrical substations, a first in Canada, has met expectations. It was also necessary to work with the various equipment manufacturers to minimize harmonics on the network.
Telecommunication team
The base of the connected mine goes through the establishment of a reliable and flexible telecommunications network. Our teams had to make it possible to transmit a large amount of information in real time to speed up decision-making and increase worker safety.
Automation team
The project leaders wanted to be able to automate the pumping, the ventilation and the opening of doors or restricted areas.
Electronic team
It was hoped to integrate the IMAGINE mining management platform into operations. Our team has made the deployment scheme and system integration. The different applications used make it possible to better plan shifts and maintenance of vehicles, greatly improve the safety of workers and reduce energy consumption.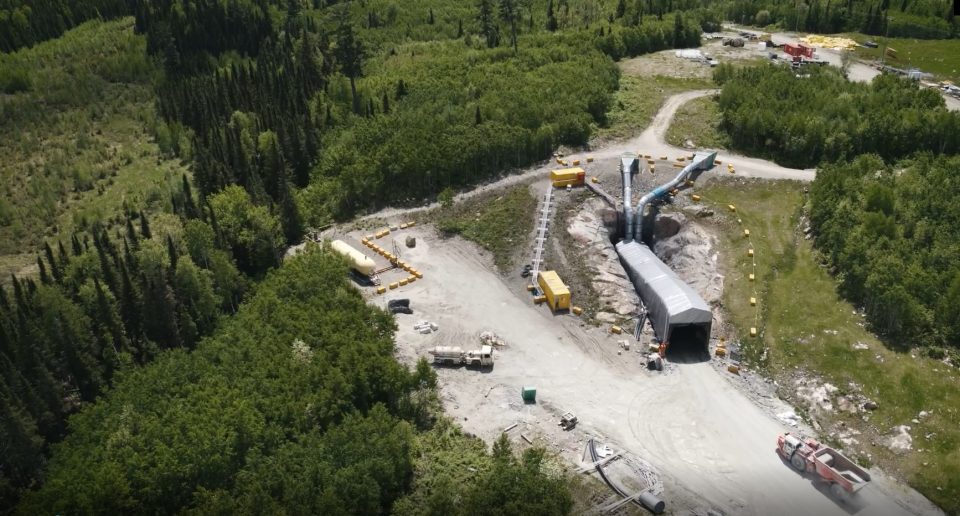 Photo gallery