Sunshine Silver Mining - Mexico
Pump control automation system
Challenge
Automate the pumps at the new mine to remove water from the tunnels of the underground mine and ensure that it is decanted.
SOLUTION
We did the design and engineering of the project including the functional description, the control scheme, the choice of instruments, the design, the manufacturing and the programming of a PLC and a Remote IO and the programming of the HMI interface.
We commissioned on site and offered training to operators.
We also built the electrical substation and starters that provided power to the pumps and the VFDs.
ADVANTAGES
Cost reduction (men's time)
Avoid the risks of error
Provides a history of fault alarms
Improve the efficiency of maintenance activities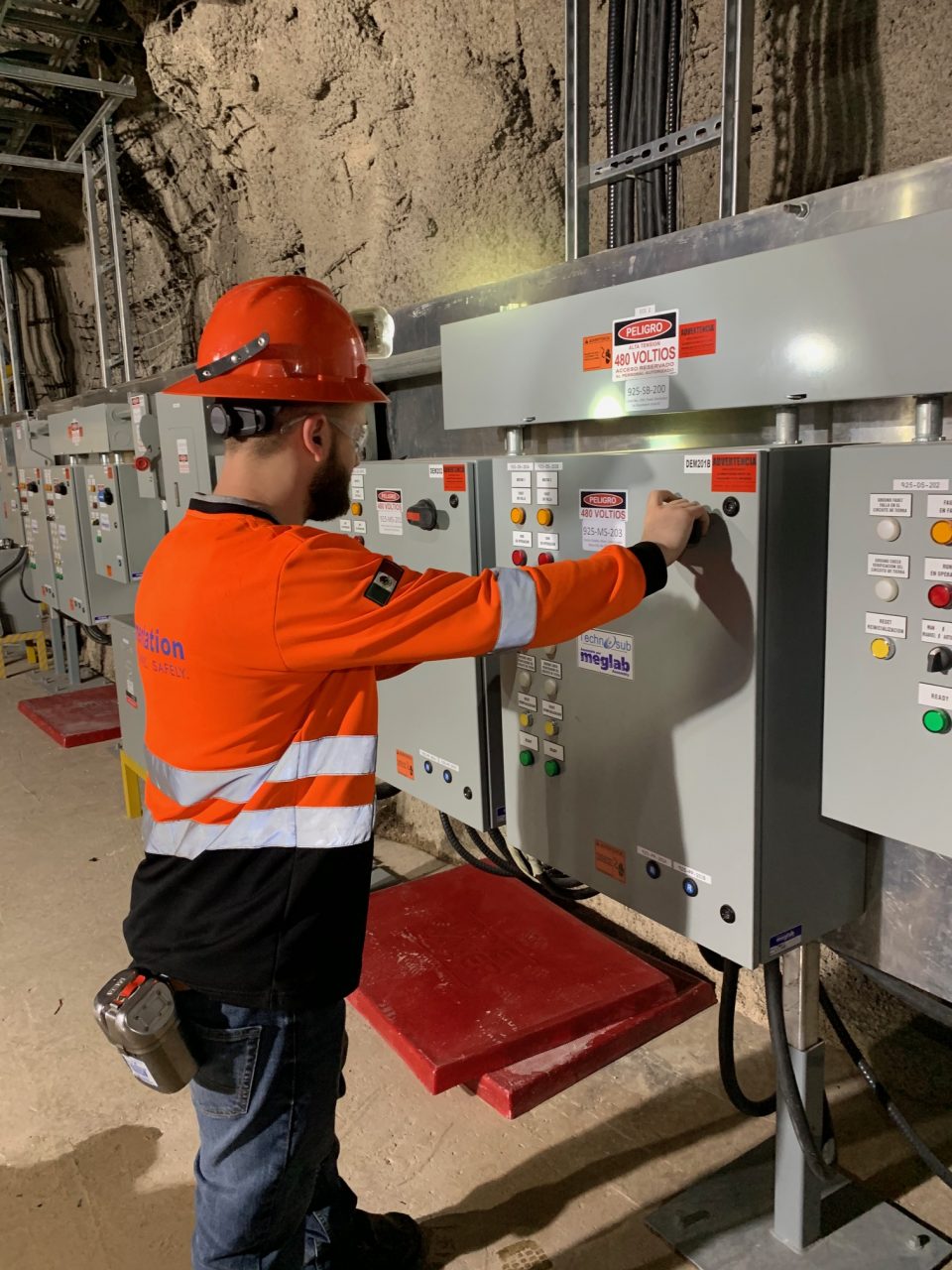 Photo gallery