LTE
.
A fully automated mine starts with a robust and reliable telecommunication system. With that in mind we offer solutions that transfer large quantities of data, video, image,
voice at ultra-high-speed.
Our private LTE network is mature for relevant industries.
Our product will allow the processing of information related to the Internet of Things (IoT) and the implementation of autonomous mining equipment, tele-operation and predictive maintenance (asset management).
Galerie photo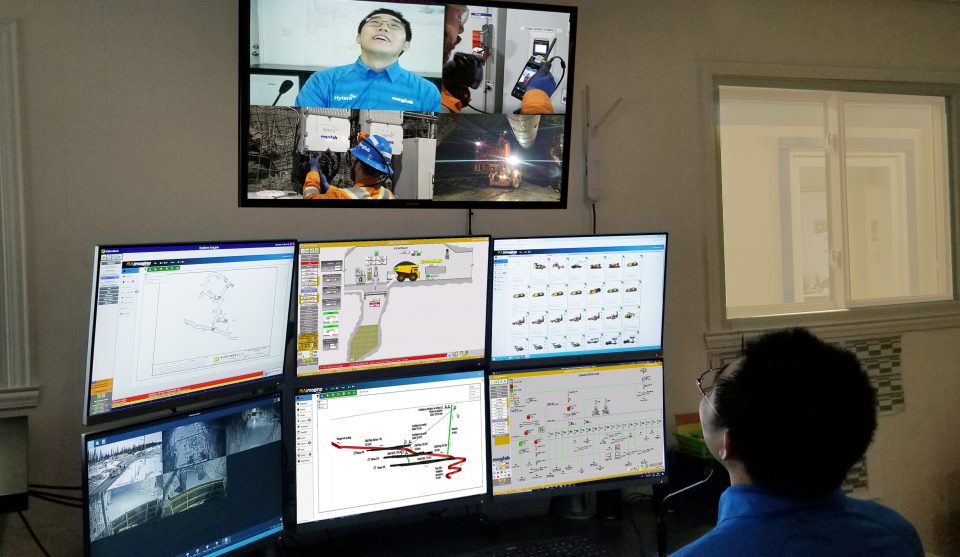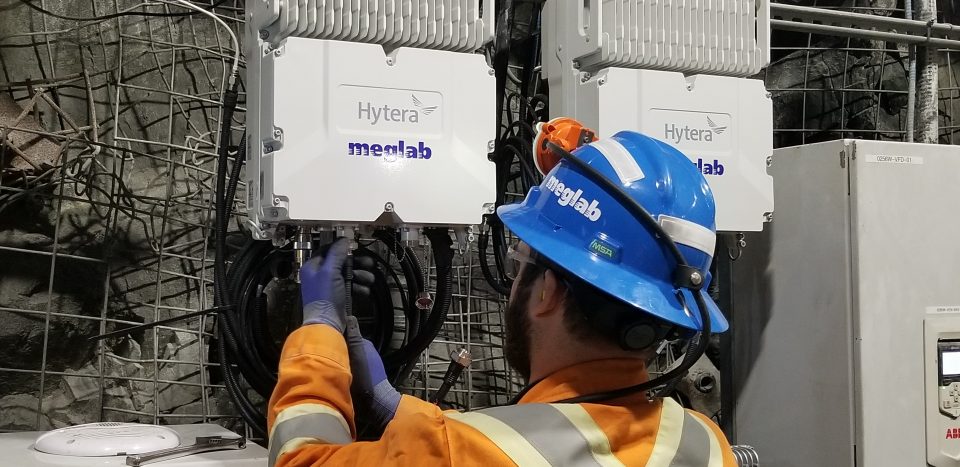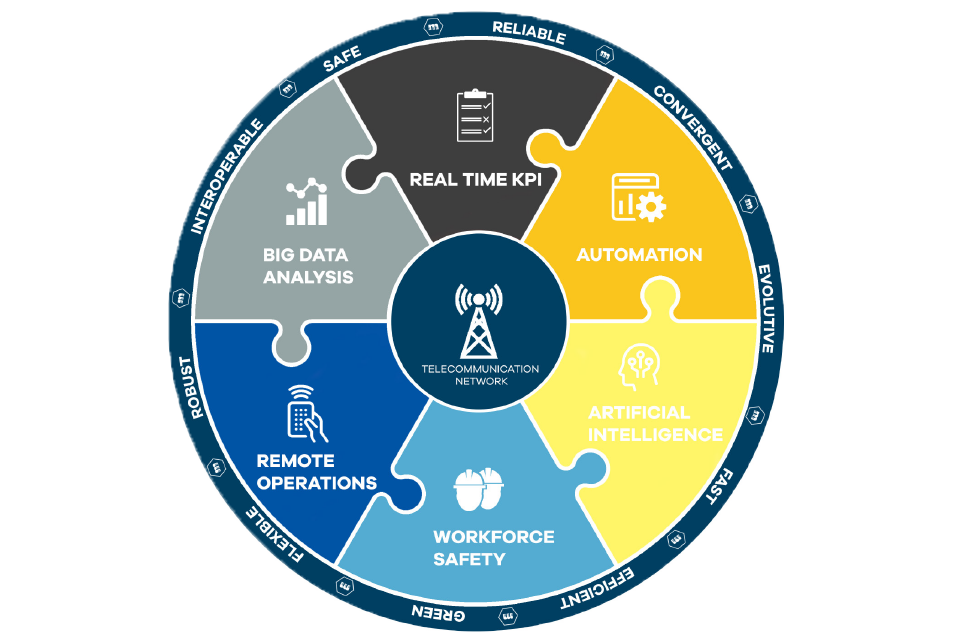 Documentation
.
Our smart communication solution for mining offers a complete end-to-end LTE wireless broadband network solution fully based on interoperable 3GPP LTE standards. It can provide fast, secure and real-time audio, data and M2M or IoT communications. It exceeds current LTE QoS (quality of service) norms to ensure the availability of resources when needed.
Download documentation