Digital belling system MicroCage®
.
MICROCAGE® is a wireless digital belling system that uses a radiating cable settled in the mine shaft. Designed to ensure communication between the cage operator and hoist operator, the MICROCAGE® system allows a continuous verification of safety elements such as slack rope, open door and other safety issues.
Photo gallery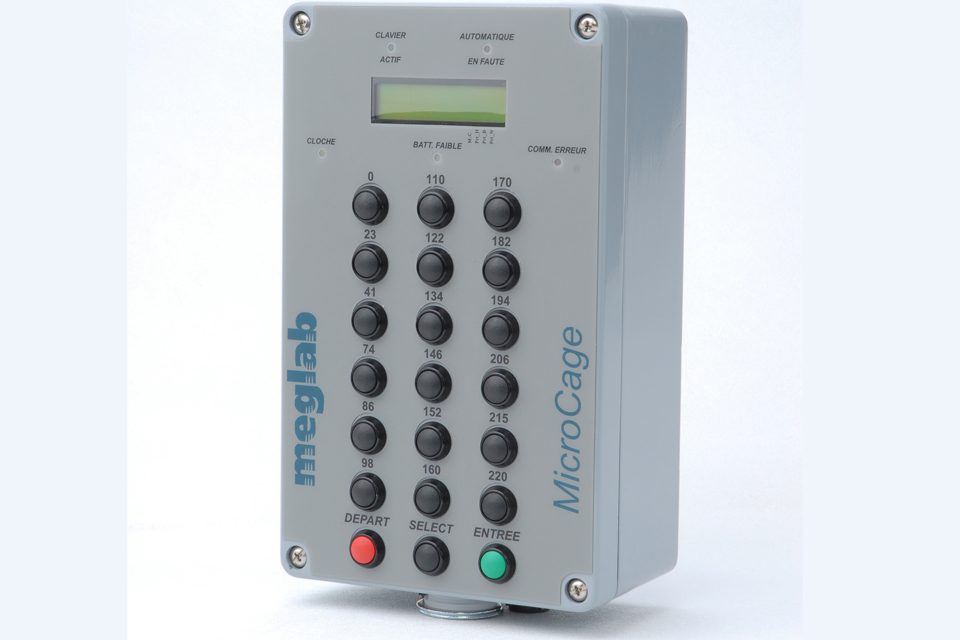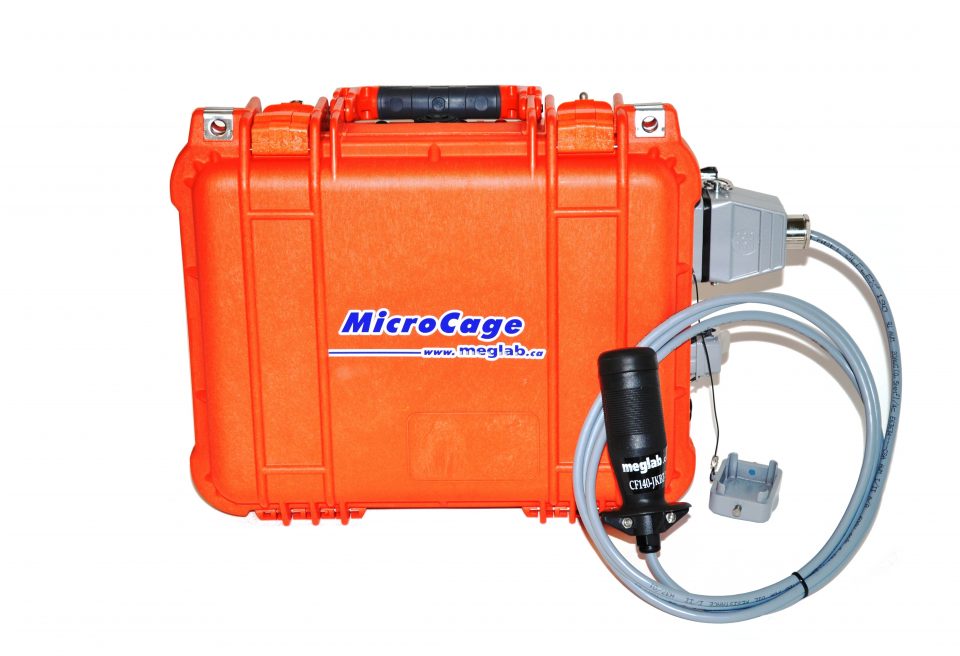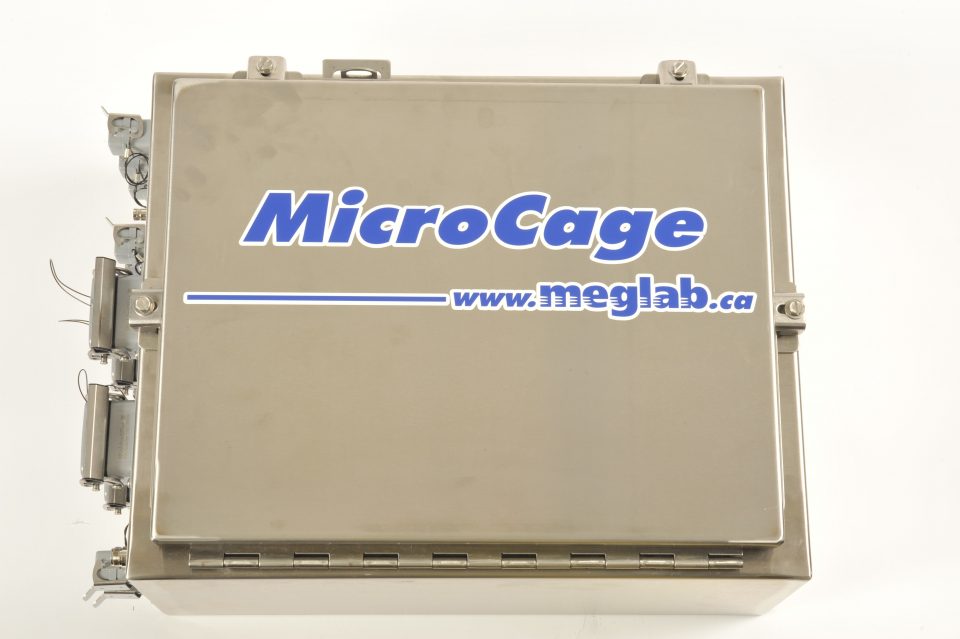 Advantages
.
1
Eliminates the need for intermediate bells inside the shaft
2
Increases cage availability
3
Rapid return on investment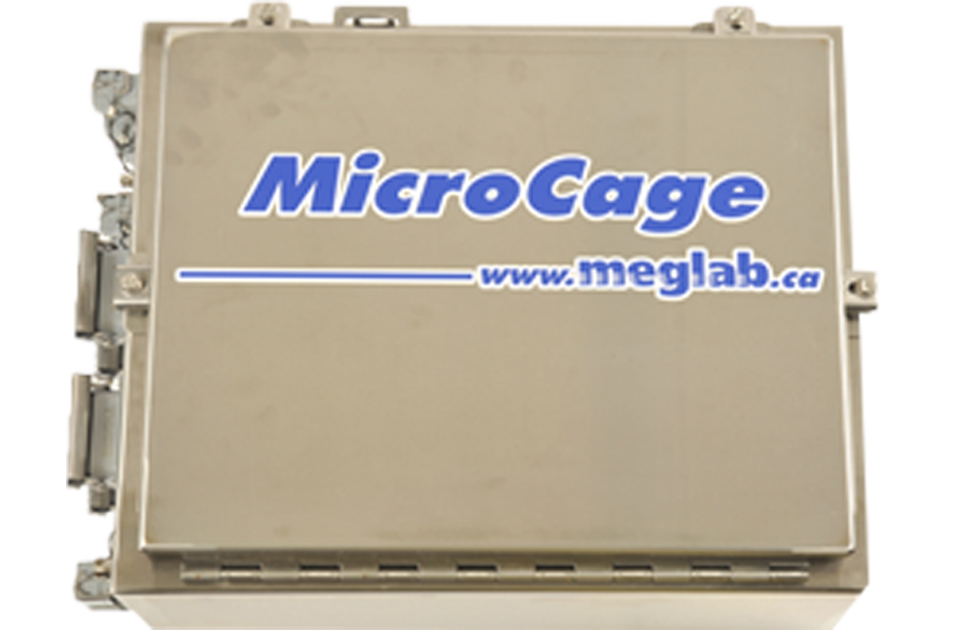 Documentation
.
A fix or a mobile version is available. Download technical sheet or contact us to find out more about MICROCAGE®.
Download documentation