ScoopCam®
.
The ScoopCam® is a portable set of cameras that can be used by the operator of any type of remote control and any type of remote controlled vehicle. It is essential when the task to be performed is at a good distance or behind a curve.
Used for example on a scoop, the ScoopCam® allows to visualize the worksite and the load area on a robust 10-inch color screen. The addition of a third camera makes it possible to distinguish the cable condition or the hook when towing a defective machine.
Photo gallery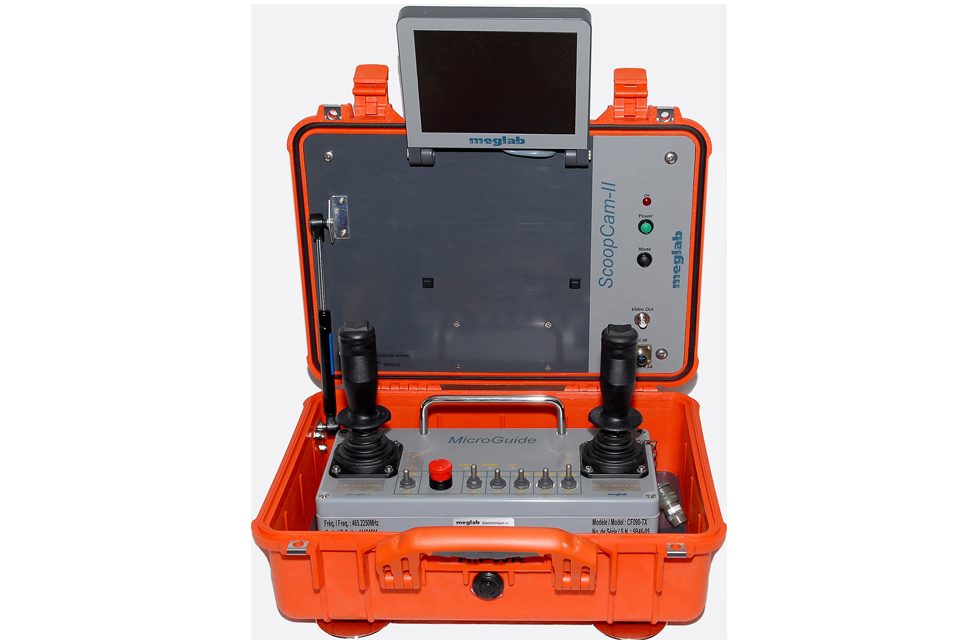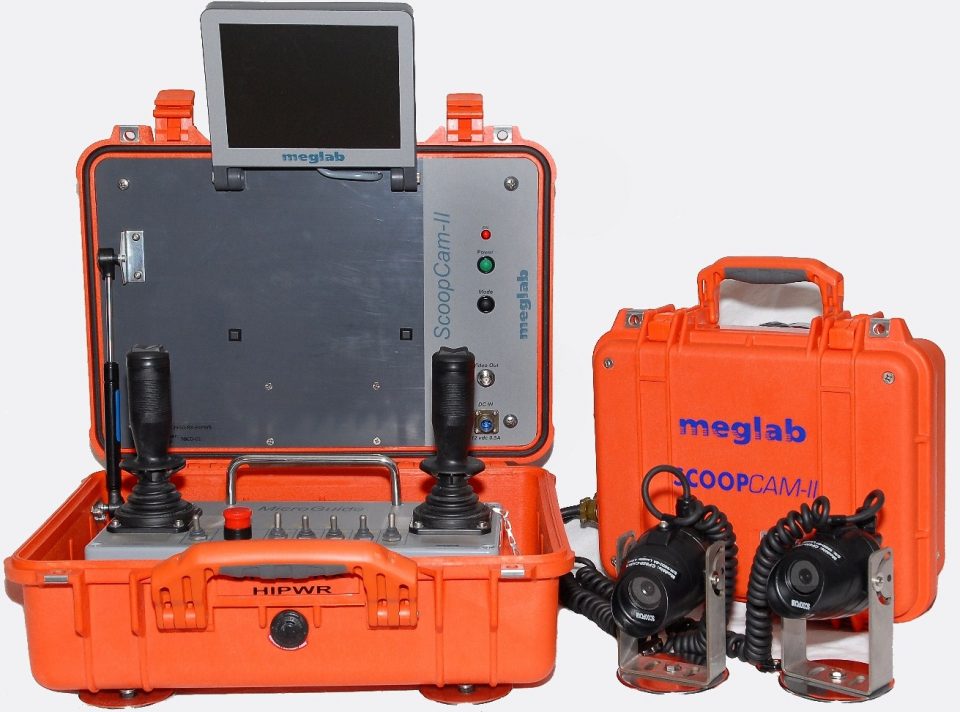 Advantages
.
1
Optimizes bucket loading
2
Reduces premature equipment depreciation
3
Allows you to inspect the site and bypass obstacles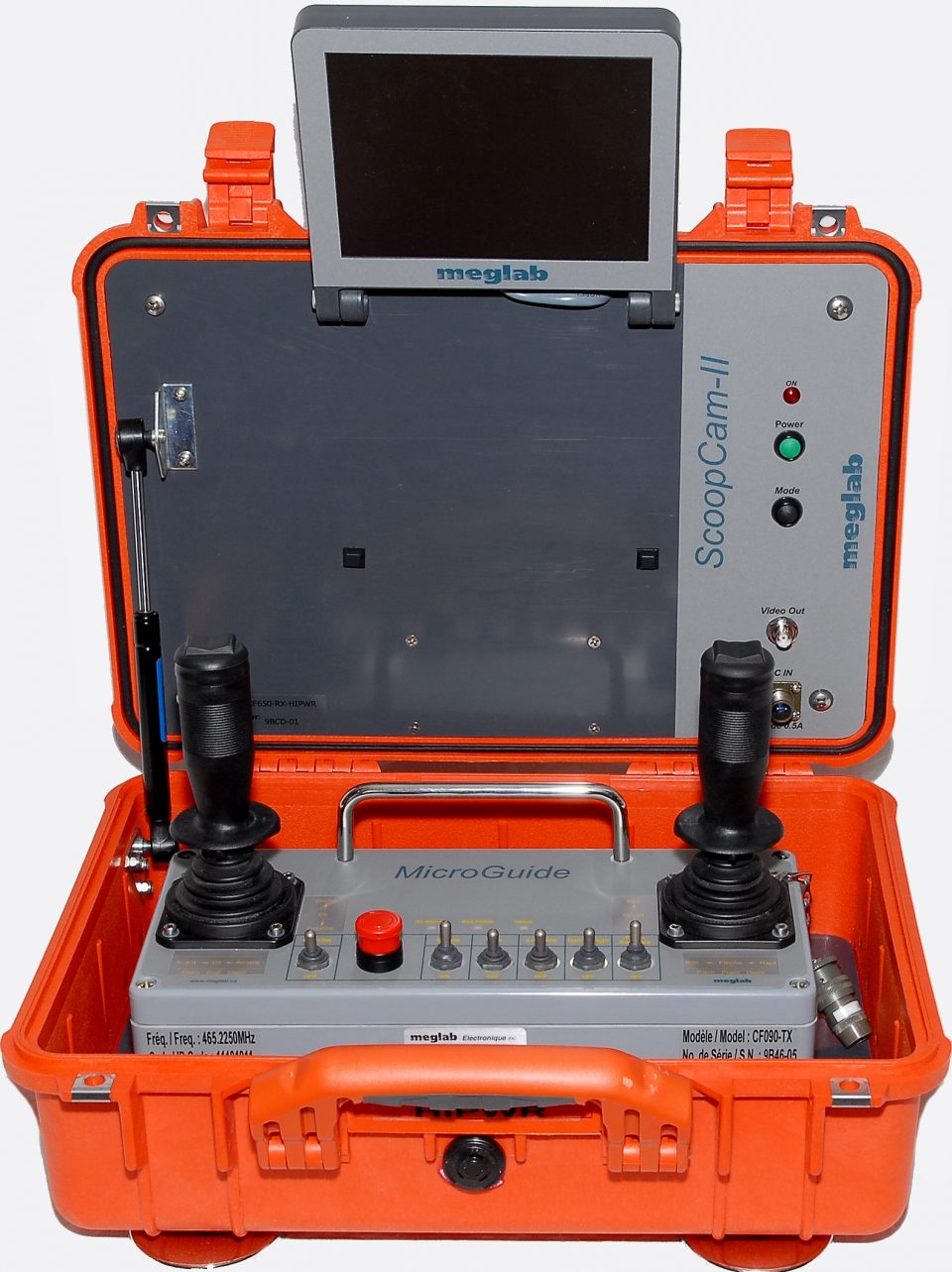 Documentation
.
Easy to transport, the Scoopcam® can be quickly deployed on any type of vehicle. Whether you are inspecting unsafe areas or towing, you can count on the Scoopcam®'s ruggedness and the accuracy of its images.
Download documentation