Meglab, mission in Scandinavia
Our Director of Instrumentation Eric Dessureault and our Senior Technician Sylvain Frigon will be participating in the event Mines et technologie : Mission Scandinavie organized by 48e Nord International from May 27 to June.
They will take advantage of this mission to perfect their expertise related to Mine 4.0 technologies, particularly in our fields of expertise such as LTE telecommunication networks, robotics and automation.
These events allow us to offer innovative solutions to mining companies that are adapted to their reality.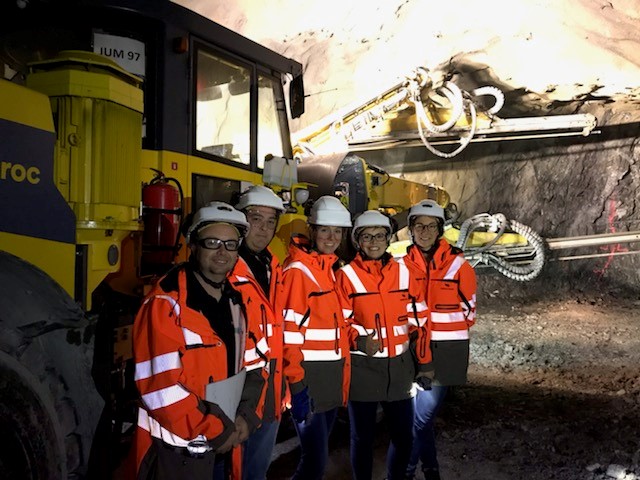 The Minister of Economy and Innovation, the deputies of Abitibi-Est (Minister of Forestry, Wildlife and Parks) and Abitibi-Ouest visited our head office.

Learn more