YELLOWSUB® sub station
.
The YELLOWSUB® mobile substation offers a rugged, compact and mobile design, perfectly adapted for underground mining requirements. The YELLOWSUB® substations come fully assembled, wired, tested and ready to use.
•Integrated equipment is selected to meet the customer's specific needs
•Security equipment included
•Engineering, plans and design included
Photo gallery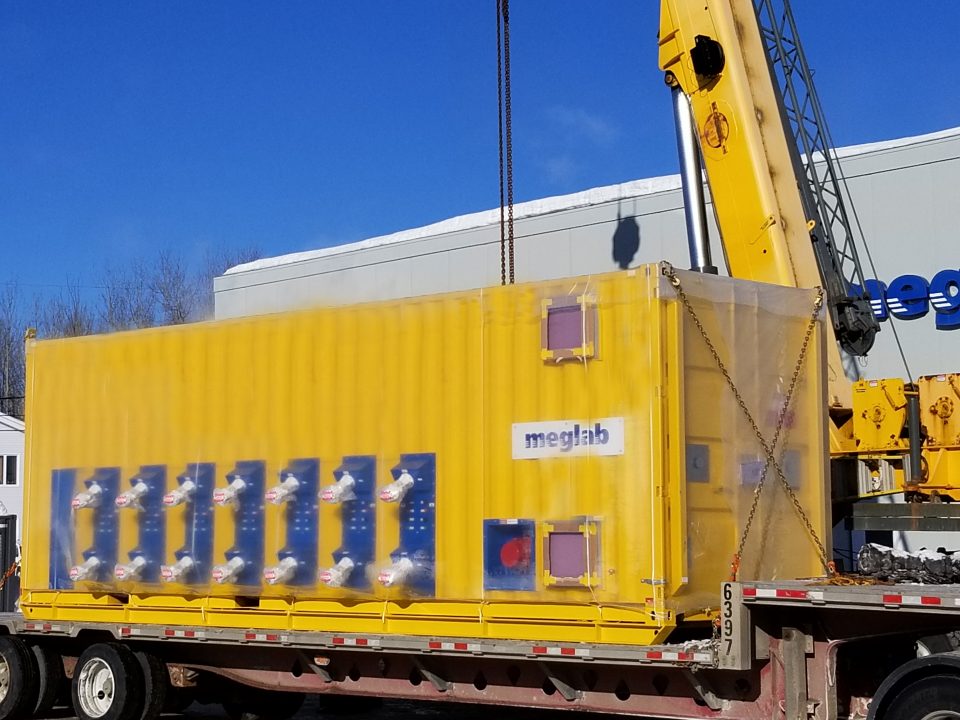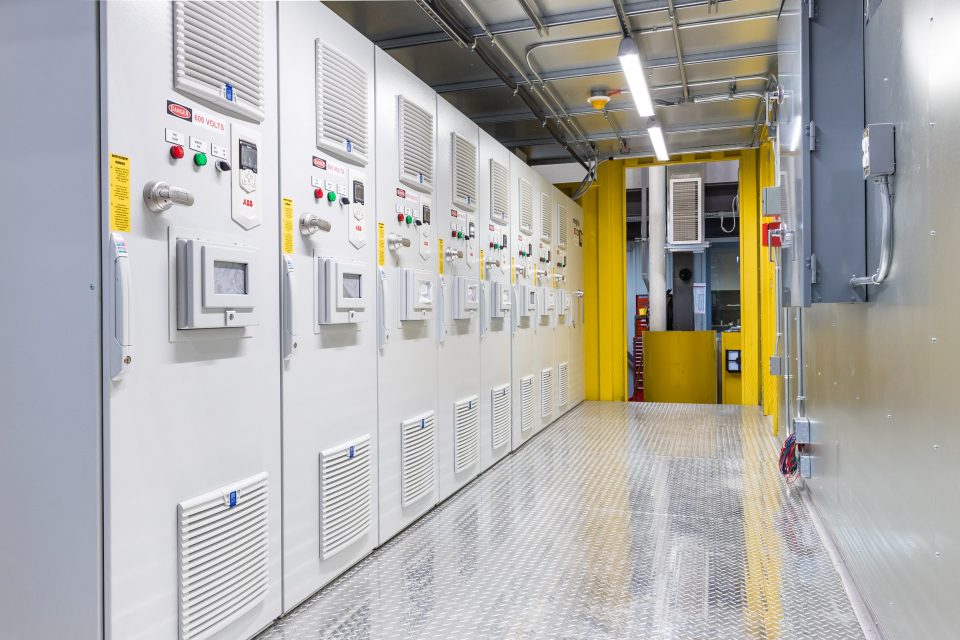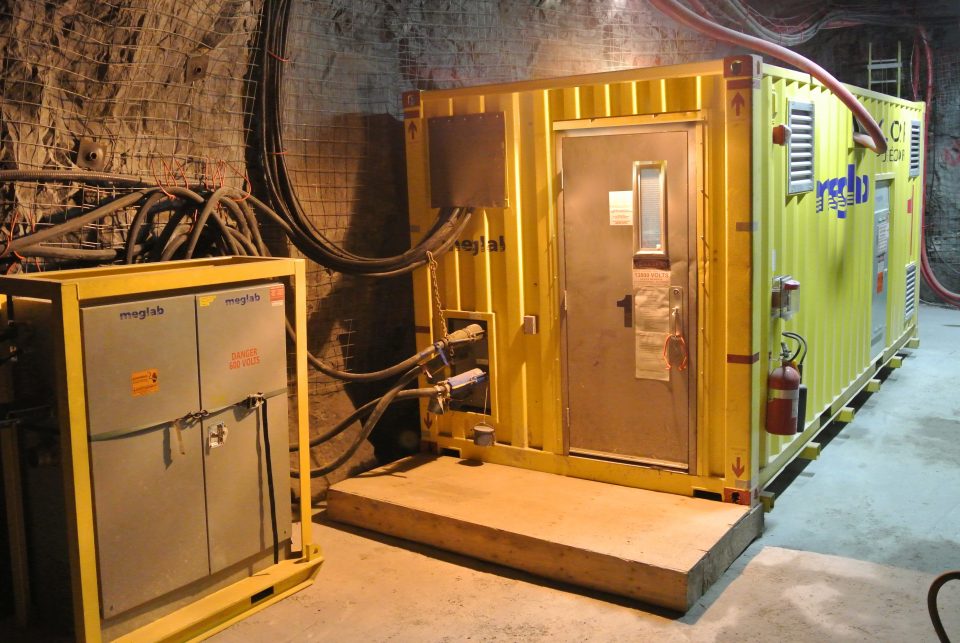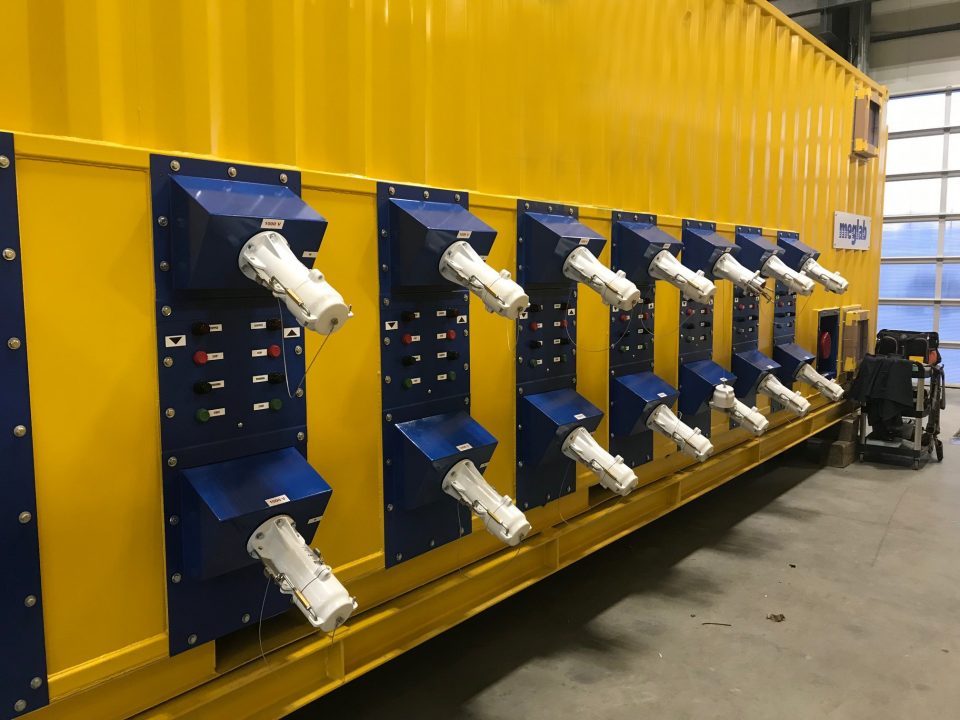 Advantages
.
2
Tailor-made « plug & play » solution
3
Vertical and horizontal transport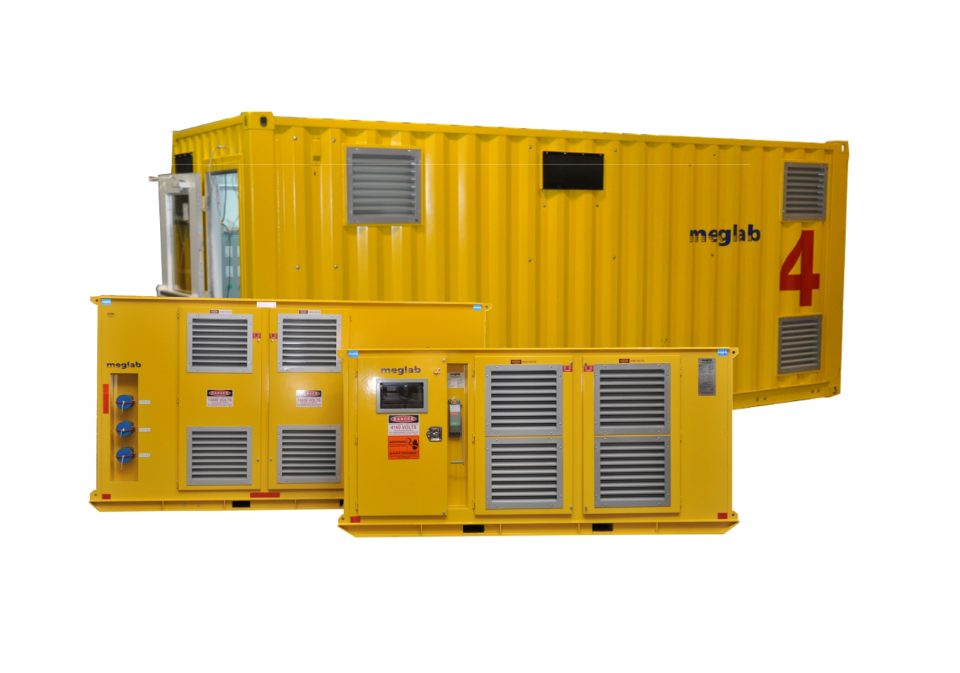 Documentation
.
Besides all the essential electric equipment, various components and options can be added to meet the customer's needs (PLC, star-delta starter, MICRODATA®, telecommunication network, fire extinction system, monitoring display system).
Download our technical brochure
Download documentation